Word Day of Prayer - November 4, 2020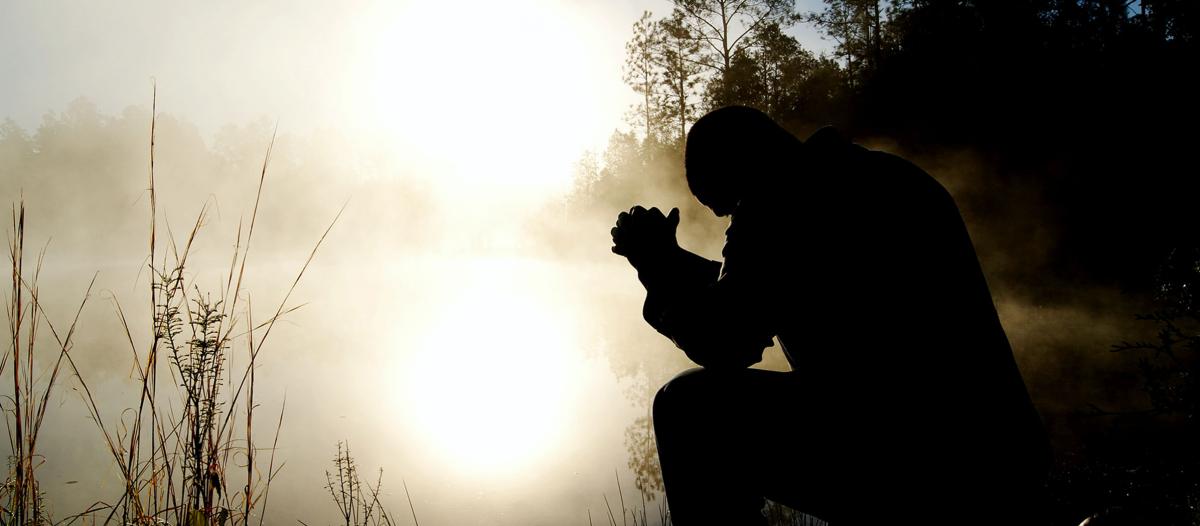 Dear Faithful Prayer Partners, 
 
Woodrow Knoll said, "Fervent prayers produce phenomenal results." How true is this statement! The need of CEF is the fervent prayers of prayer partners like you. You are a special part of the team serving in CEF, reaching the unchurched boys and girls with the good news of Jesus Christ. 
 
Please take the enclosed Prayer Requests sheet and as God would lead you, pray for the ministry of CEF around the world. As you fervently pray, God will produce phenomenal results. 
 
Your missionaries to the children of WV.
Harry & Lydia Boekell 
 
CEF WORLD WIDE ASK GOD TO:  
Grant Moises Esteves, Vice-President of CEF International Ministries much wisdom in directing this part of CEF. 

Help the eight CEF Regional Directors in Europe, Middle East, West & Central Africa, East & Central Africa, South Africa, Asia/Pacific, Latin America and Caribbean/North America to lead well their region. 

Open many opportunities to minister to the children the message of salvation in these regions. 

Send many laborers to serve in His harvest field around the world. 
CEF USA – ASK GOD TO:  
Give Fred Pry, Asst. Vice President of CEF USA Ministries and his staff much wisdom in directing this part of CEF. 

Raise up thirteen CEF State Directors needed and 119 local CEF Directorships are open and needed. 

Grant creativity to leaders to know how to advance the Gospel to the children in these days. 
CEF OF WV – ASK GOD TO:  
Help Harry Boekell, State Director, to lead the CEF ministry. 

Provide His choice servants to be local CEF Directors in Little Kanawha Valley & North Central Chapters. 

Guide in the transition of the State Directorship to John Camp in 2021. 

Lead local CEF Directors, Jerome, John, Nathan & Randy in overseeing their chapter. 

Provide much wisdom to these local Directors in reaching the unchurched children with the Gospel. 

Grant much wisdom to Harry Boekell as he is acting local Director in the two chapters without directors. Raise up an army of trained workers to volunteer to go and minister to the children. 

Allow the online ministries of CEF to be viewed by children and their families.