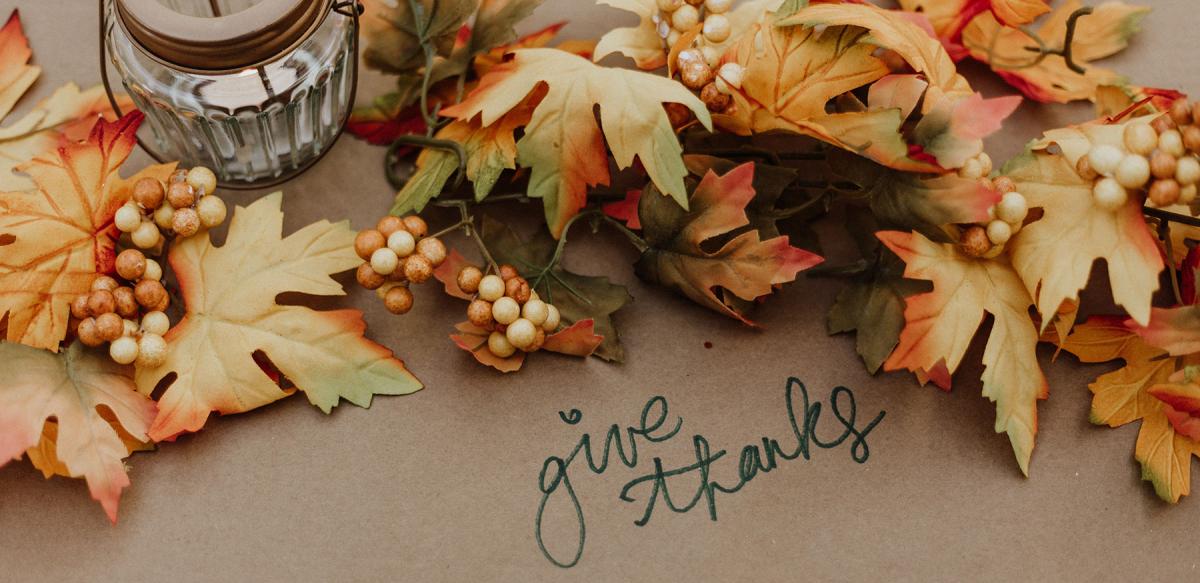 As Lydia and I travel the state of West Virginia, we have much to be thankful for! We praise the Lord for the local CEF Directors: Jerome, John, Nathan, and Randy and their staff. We are grateful for CEF's two Ministry Coordinators: Jessica Schubring, who is serving in CEF North Central Chapter and Jasmin Paul is serving in CEF Little Kanawha Valley Chapter. Both are expecting: Jessica is due last part of November or first part of December – Twins! Jasmin is expecting in April, 2022. Chris and Janetta Haynes, serving with CEF New River Chapter gave birth to a baby boy, Leon. So we are growing the CEF Family in West Virginia.
We are thankful for the ministry each of these servants of God do for His Kingdom. Many boys and girls are hearing the message of salvation and being given the opportunity to receive Christ for salvation.
Please pray for these faithful workers in God's army. Please pray for the requests shared below and praise God for what He has done.
Finally, THANK YOU to each of you who so faithfully uphold this ministry in your prayers!
Praise God for:
The many boys and girls hearing the message of salvation through virtual or face to face Good News Clubs®.

The teacher training being done for churches, to be prepared to adopt a school for a Good News Club.

The Teaching Children Effectively™ 1 training course being conducted in CEF of WV North Central Chapter.

The successful fundraising Banquet conducted in CEF of WV Eastern Panhandle Chapter: $11,600 raised!

The safe travels for the Boekells, with over 5000 miles traveled in the month of October.

The developing ministries in the two CEF Chapters (Little Kanawha Valley & North Central) to reach the children.

The new local CEF Committee members joining the committee in the local CEF Chapters.

The local CEF Committee Subcommittee training that has taken place to better equip the people serving on these subcommittees: Prayer, Personnel, Finance/Development and Ministry.

The children who have placed their trust in Jesus Christ for salvation already this fall.
Ask God to:
Open up schools this fall in all WV's 55 counties to have After School Good News Clubs®.

Lead children to attend Good News Club, either virtually or in person this fall.

Raise up more churches to capture the vision of reaching children with the message of salvation through the Good News Club ministry in their community.

Raise up teaching teams from these local churches from around the state of WV to go into the schools after school and minister the good news of Jesus Christ to the children.

Give great wisdom to the local CEF Directors and staff in when and where to train these teachers and workers to minister to the children in the Good News Clubs.

Help the training of the teachers and workers to be clear and well done, so they can be effective in teaching the children.

Open many opportunities for Christmas Party Clubs in December around WV.

Call His choice couples to serve as local CEF Director in CEF Little Kanawha Valley and North Central Chapter and provide full monthly financial support.

Provide monthly sustainable financial partners for these two CEF Chapters to meet the needs for the local CEF Directors.

Provide monthly sustainable financial partners for Ian, Nicole & daughter, Noelle Vroon, local CEF Coordinator candidates, for the CEF Eastern Panhandle.

Grant much wisdom to the CEF of WV State Board members, John Camp & Harry Boekell in the transition period of 2022 for John Camp to step into the responsibilities of CEF of WV State Director.

Guide Harry & Lydia Boekell in His will for them in the next chapter in their lives; they both are not ready to retire.