January 5, 2015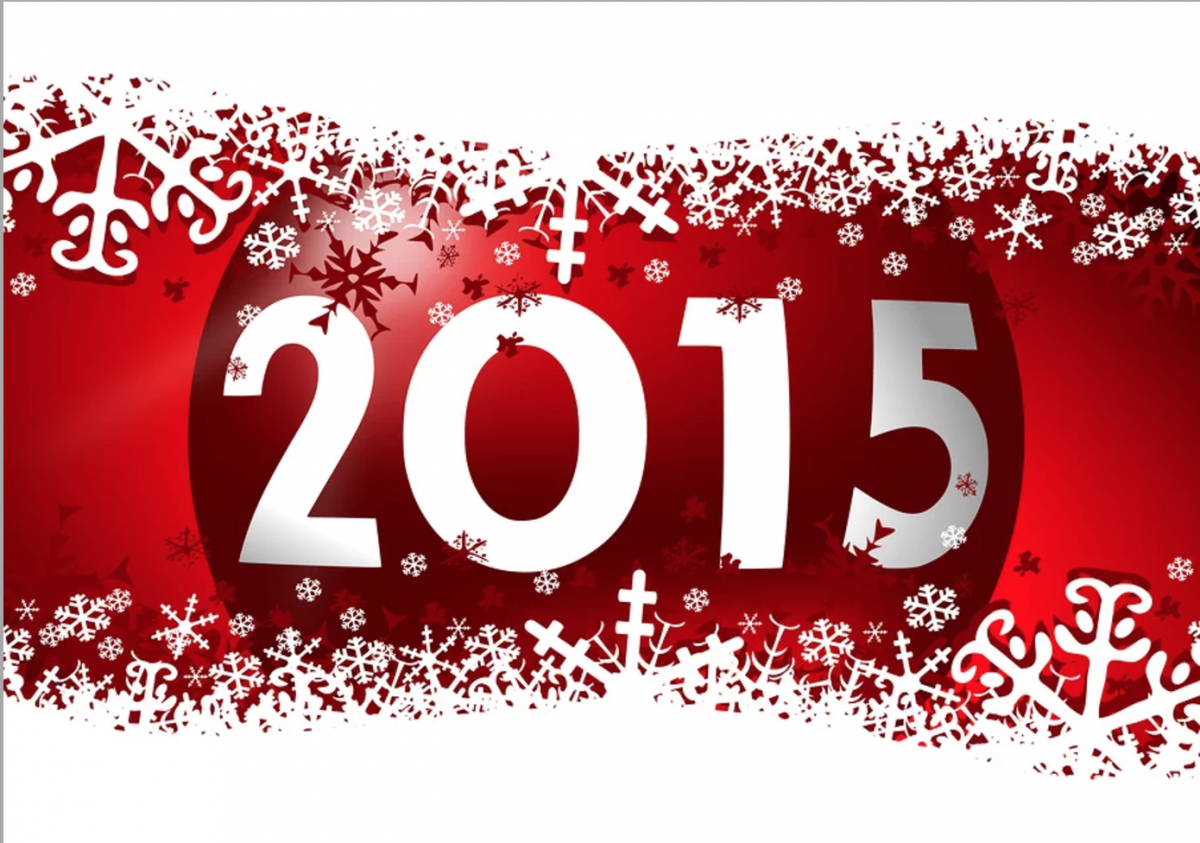 NEW is an interesting word. 
It has several meanings:  having existed or having been made but a short time (recent) or having been seen, used or known for a short time (novel) or having recently come into existence or use or into a particular state or relationship. 
If one has a NEW car they can get into it and drive it. 
If one buys a NEW shirt they can put it on and wear it. 
But when one looks at a NEW year that's not as tangible.  One can plan and that's wise, but the plan may not be realized.  One can say I'm going to do this or I'm going to do that.  James 4:15 – 16, (ESV), says "Come now, you who say, "Today or tomorrow we will go into such and such a town and spend a year there and trade and make a profit" – yet you do not know what tomorrow will bring.  What is your life?  For you are a mist that appears for a little time and then vanishes.  Instead you ought to say, "If the Lord wills, we will live and do this or that." 
Looking at a NEW year is filled with empty blanks, unknowns.  Only One knows, God, what lies ahead in the unknown of 2015, because He inhabits 2015.  Trust Him.  By His grace and power, I plan to.  Peter said to Jesus when asked, "Do you want to go away as well?"  "Lord, to whom shall we go?  You have the words of eternal life, and we have believed, and have come to know, that You are the Holy One of God." (ESV)  Like Peter, I want to go to Jesus in this NEW year and "If the Lord wills, I (emphasis mine) will live and do this or that."  God's perfect will for you in the NEW year!