August 16, 2016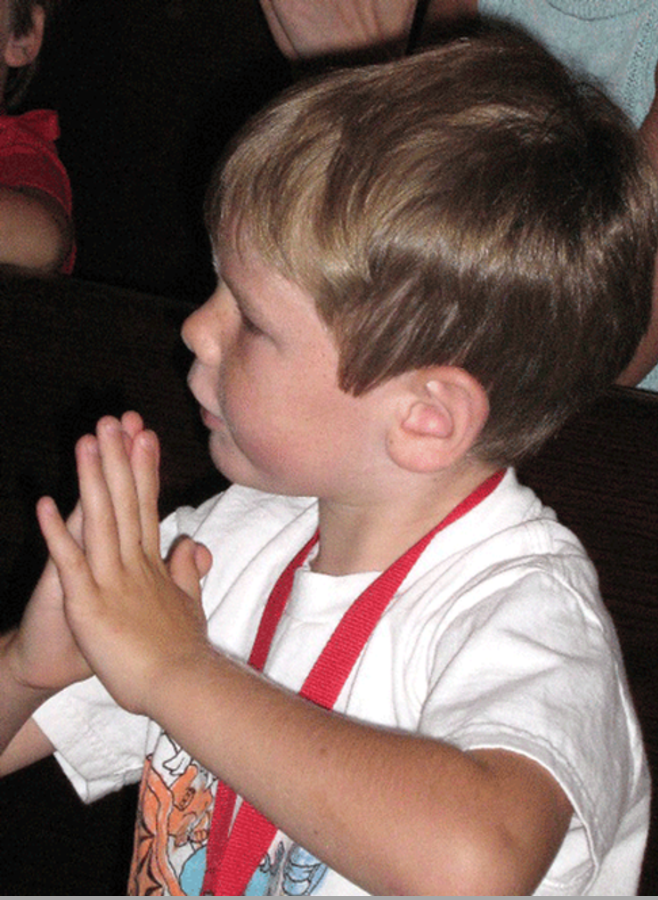 I have been hearing a lot of grumbling and complaining the prayer and Bible reading have been taken out of the schools. It is true, but God has opened a door of opportunity called, After School Good News Club®. Child Evangelism Fellowship® is partnering with local churches to accomplish this ministry to children ages 5-12 years old. The Good News Club ranges from one to one and a half hours. The club has lively, colorful, visualized Bible based songs, scripture memorization, Bible lessons, games, review, and plenty of fun. Each child must have a written permission slip from their parent or guardian to attend the club. All paid and volunteer workers are screened according to CEF®'s child protection policy and trained as teachers or helpers.
Some may object that not all the children come to the club. There are clubs with over 100 children and several schools have nearly all the student population in attendance. Elementary school principals welcome the After School Good News Club. Here is what two principals are saying:
"The Good News Club® offers a safe, exciting and meaningful after-school opportunity to our students. We feel fortunate to have the opportunity to host the Good News Club in our school."   Raleigh Co., WV.
"Students love the program. The Good News Club is a welcome addition to our school. The club reinforces academic skills through reading and it enhances character education." Raleigh Co., WV.
Think for a moment, do all the people in your community go to church? Do all the people pray or read the Bible? No! But we minister to them one at a time. That is what the After School Good News Club does in the school community. One child gets excited about the club and invites another child. One child ministers to another child and on and on it goes.
God is at work! He has open the doors to the public elementary schools in the USA. Please pray more churches and individuals will see this opportunity and start an After School Good News Club in their community elementary school.
Blessings abound in Christ,
Harry Boekell
Matthew 18:14