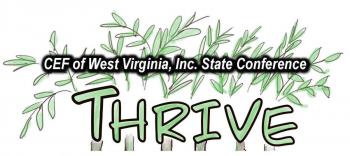 May 13-14, 2022
Middleville Baptist Church (Friday)
1327 Middleville Road, Bridgeport, WV
Wingate by Wyndham, Bridgeport (Hotel)
350 Conference Center Way, Bridgeport, WV
Bridgeport Conference Center (Saturday)
350 Conference Center Way, Bridgeport, WV 26330
Conference Speaker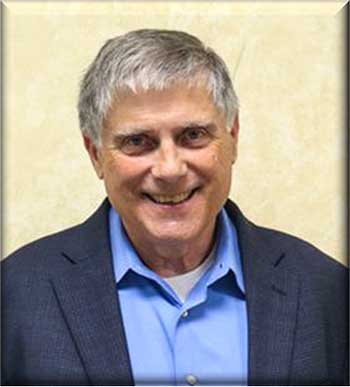 John Romano and his wife, Ronna, were married September 15, 1972. The Lord has blessed them with three children, nine grandchildren and one great-grandchild. John served seven years in the United States Air Force and it was during this time, in 1973, that he and Ronna trusted the Lord as Savior and began ministry. When he left the Air Force in 1977, it was to pastor the Washington Street Baptist Church in Eastport, Maine. He remained there for nine years, until God directed him to Child Evangelism Fellowship® of Maine, Inc. 
He served with CEF of Maine from 1986-2021. With the exception of two of those years, he provided leadership in his position as State Director. One of his greatest joys during those years was having countless opportunities to teach children, teens, and adults, throughout Maine. John also has been able to minister in Canada, several countries in Africa, Lebanon, and many of the states in our country. 
On January 1, 2022, he began serving with CEF International, whose headquarters are in Warrenton, Missouri. His new role will be primarily pastoral in nature, ministering, mentoring, and encouraging the CEF family of staff and volunteers throughout the country. 
Worship Leaders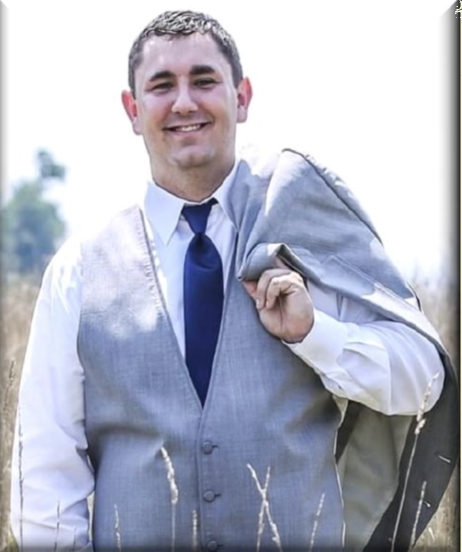 Dakota Stier is a local worship leader from Shinnston, WV. He has served on the worship team at Jewel City Church for over 13 years, as well as a former Worship Pastor/Director of Music at United Methodist Temple in Clarksburg.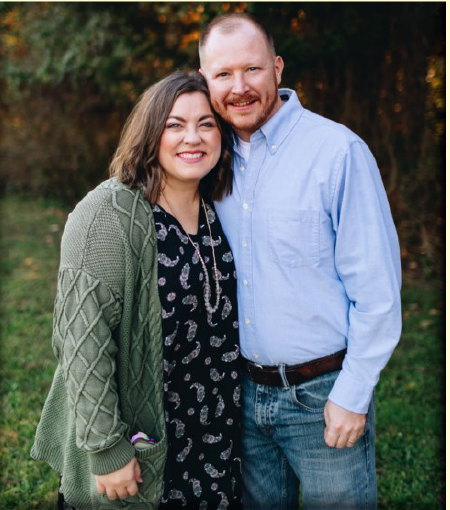 Sheldon and Jessie Sharp met while Jessie was singing in a teen choir which included Sheldon as the pianist. Jessie had grown up singing in church with her family -- The Humphreys. Sheldon began playing piano at his home church at 13 years old. Sheldon and Jessie would sing and play in different churches they visited as teenagers. Their relationship led to marriage and they have continued to minister together using their God-given talents to spread the Gospel.